The Valley Music Hall of Fame announces the 2022 Class of Inductees. The Induction Ceremony took place at Roger Rocka's Dinner Theater on Tuesday, September 21, 2022. You can view our photo gallery from the event.
In keeping with our mission of honoring the broad spectrum of musical talent in the Central Valley and paying special recognition to those who have made significant contributions to our musical heritage – regardless of genre, The Valley Music Hall of Fame is proud to announce the 2022 class of inductees: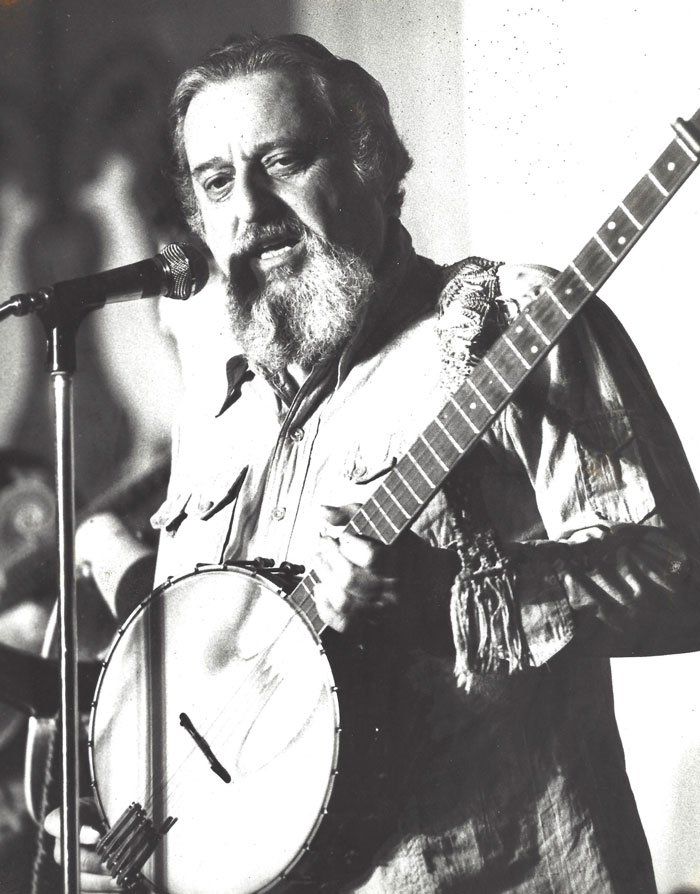 Gene Bluestein
Ray Camacho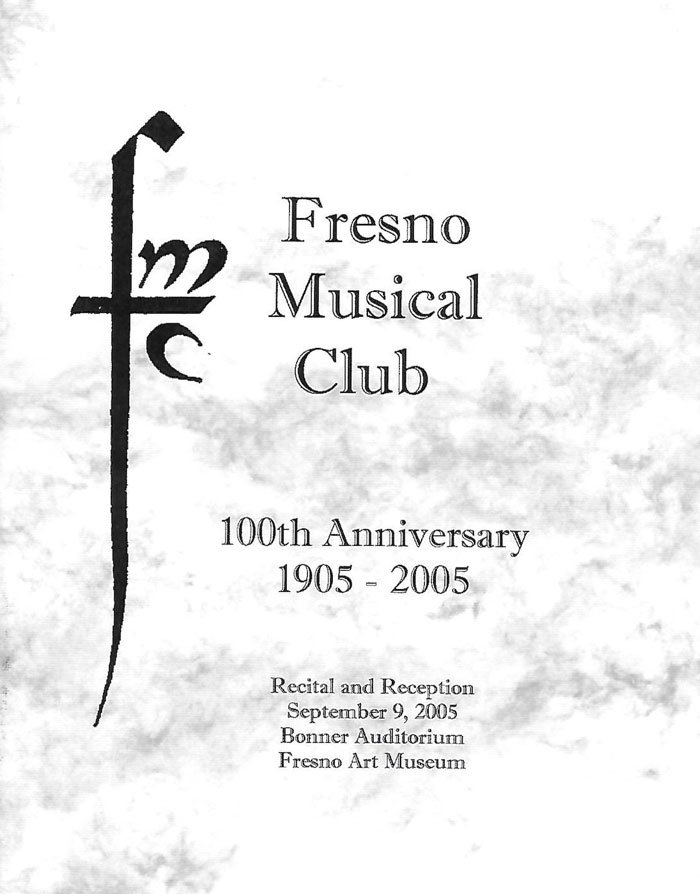 The Fresno Musical Club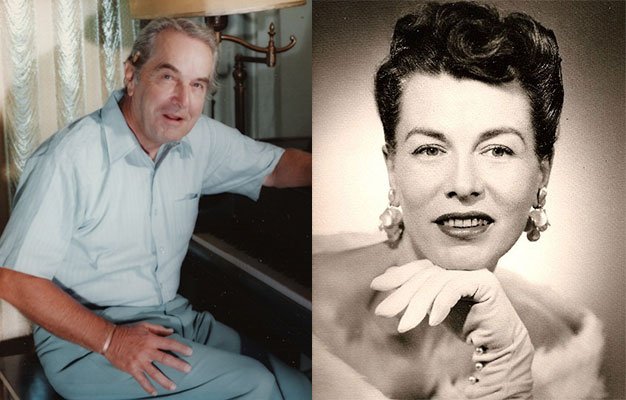 Allen & Faye Harkins
Richard Hagopian
Inductees to the Valley Music Hall of Fame are selected from nominations submitted by community members. Nomination information and forms, as well as more information about the organization, are available here.