In keeping with our mission of honoring the broad spectrum of musical talent in the Central Valley and paying special recognition to those who have made significant contributions to our musical heritage – regardless of genre, The Valley Music Hall of Fame is proud to announce the 2023 class of inductees.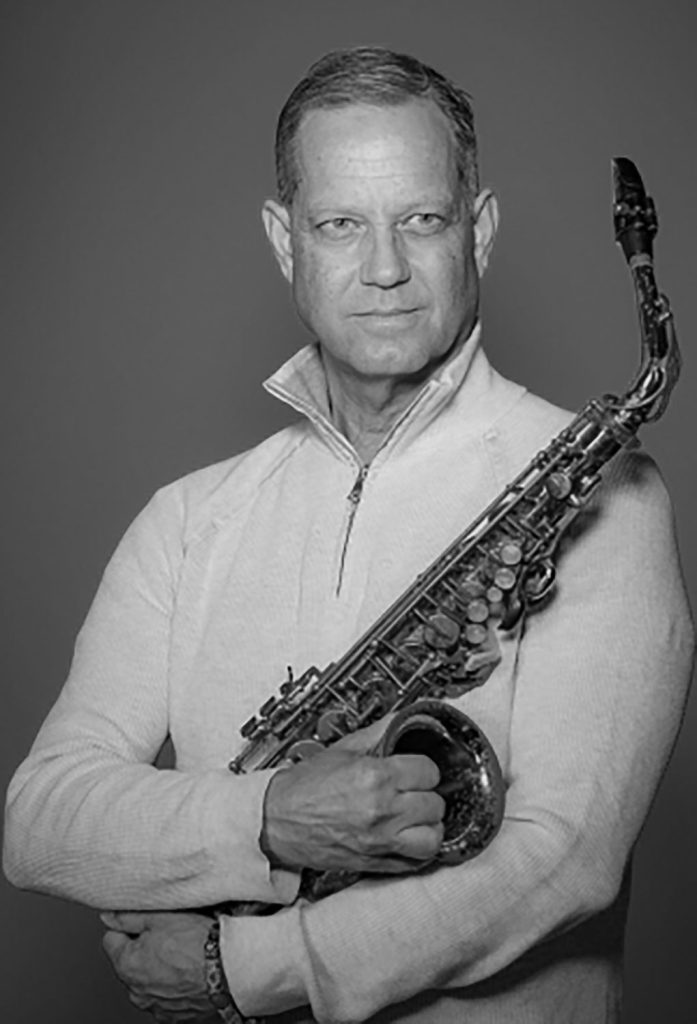 Ben Boone
Kenny Hall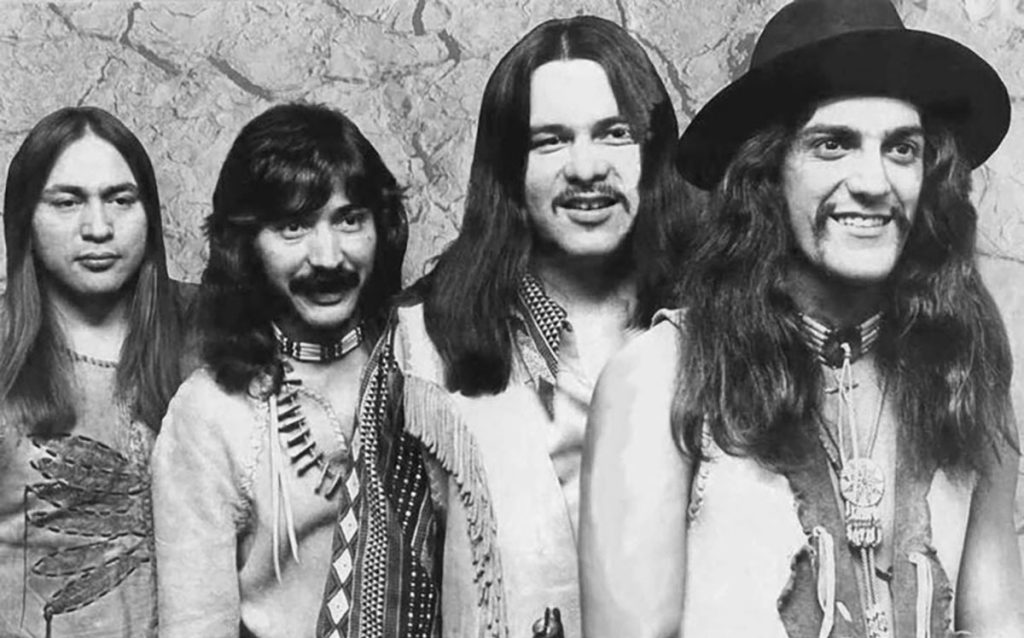 Redbone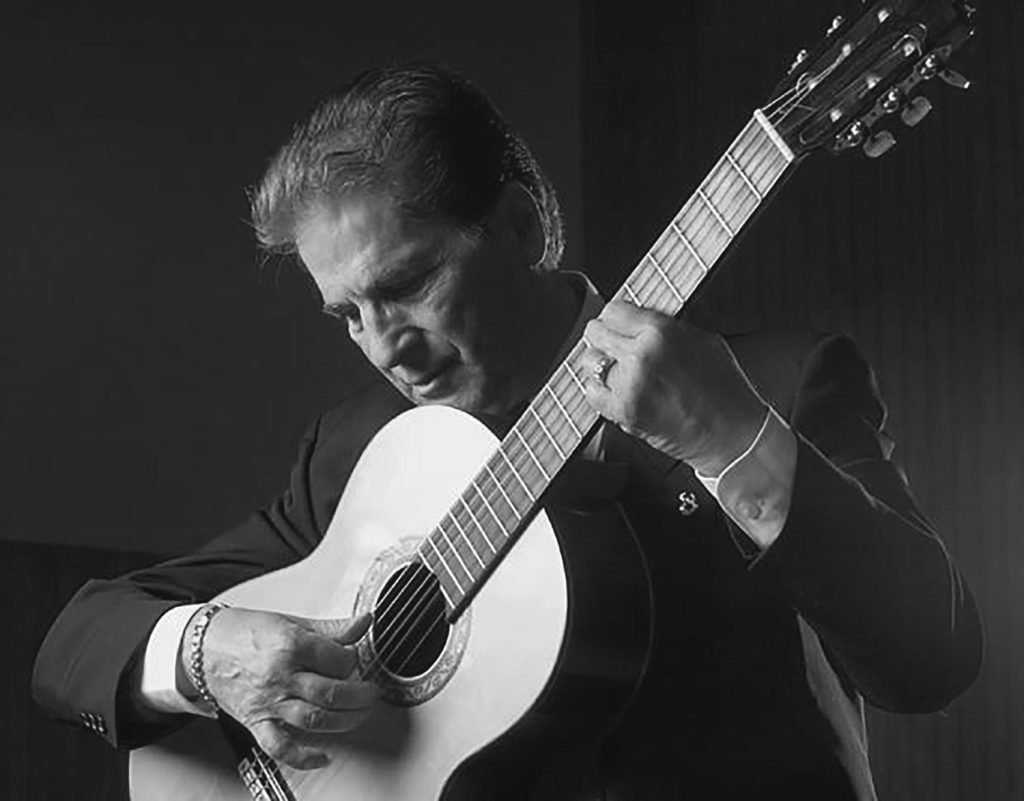 Dr. Juan Serrano
Ann Leonardo Thaxter
Induction Ceremony
Date & Time
Wednesday, September 20, 2023
Doors open: 5:30 pm
Dinner: 6:00pm
The show begins at 7:00 pm
Location
Roger Rocka's Dinner Theater
1226 N. Wishon 93728, Fresno
Ticket Information
$85 per person – Dinner & Show

Please call Roger Rocka's – (559) 266-9494 to purchase tickets. Box office hours listed below.
RR Box Office Hours
Tuesday-Wednesday: 10am-5:30 pm
Thursday: 10am-7:30pm
Friday and Saturday: 10am-8pm
Sunday: 10am-3pm
Inductees to the Valley Music Hall of Fame are selected from nominations submitted by community members. Nomination information and forms, as well as more information about the organization, are available here.