Don Priest
Founding Board Member and Chair
Don is a retired professor from Fresno State with a long history of involvement in the local music community. His contributions include his work at radio station, KFSR, where he served in almost every prominent role at the station from on-air host, to Blues music director, and eventually general manager. He is also an accomplished writer/photographer and musician.
Don Fischer
Founding Board Member and Vice Chair
Don was part of Fresno's top-rated morning show, Dean & Don's Breakfast Club between 1980 and 1993 on KKDJ, KCLQ and Y-94. He was program director of KZOZ in San Luis Obispo where he co-founded and edited the San Luis Obispo Music Directory magazine. He moved on to KNAC in Long Beach before returning to the Central Valley where he had been stationed in the U.S. Air Force.
He currently hosts and curates two programs on KFSR: "Saturday Playhouse" and "The Tiki Lounge Happy Hour".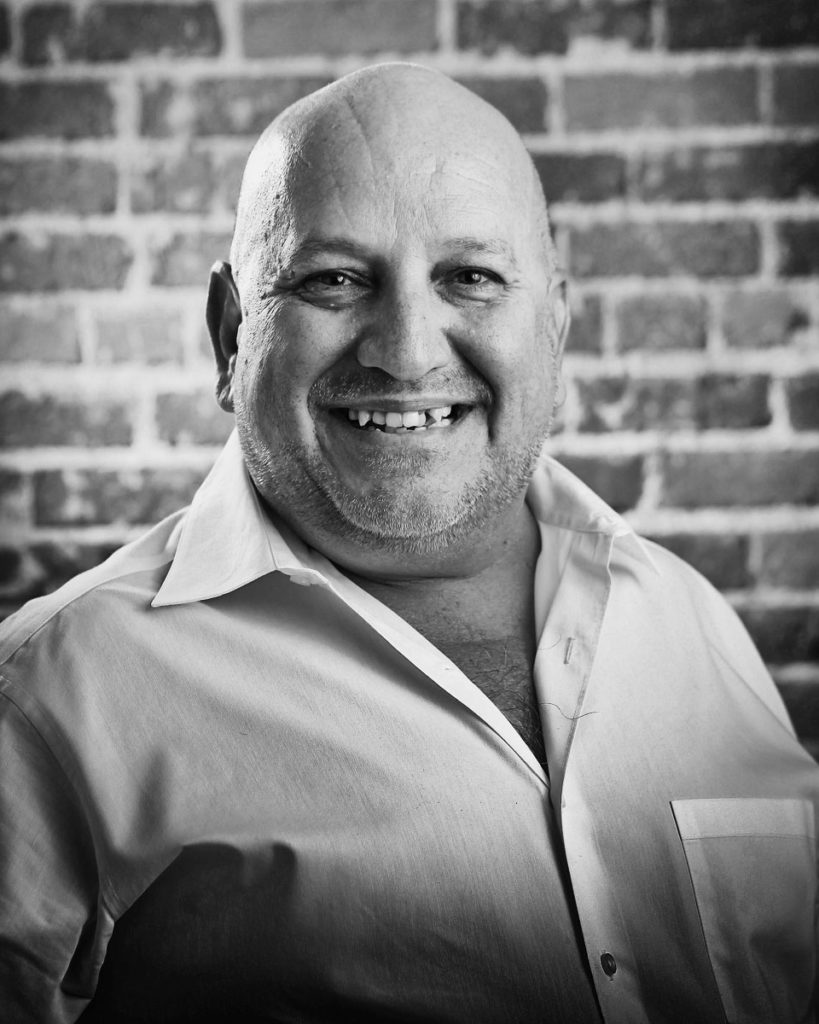 Ray Settle
Founding Board Member and Treasurer
Ray is known around this area as the 'go to" sound engineer and has lent his talents to events like the Rogue Festival, Sudz in the City, and The Fresno Blues Festival, in addition to providing sound assistance to many local clubs and the Tower Theater.
Since 1998 Ray has been in charge of the day to day operations of Maximus Media, one of the largest audio and video production facilities between Los Angeles and San Francisco. Through Maximus, he has had the honor to work for the President of Mexico, two U.S. Presidents and two poet laureates of the United States.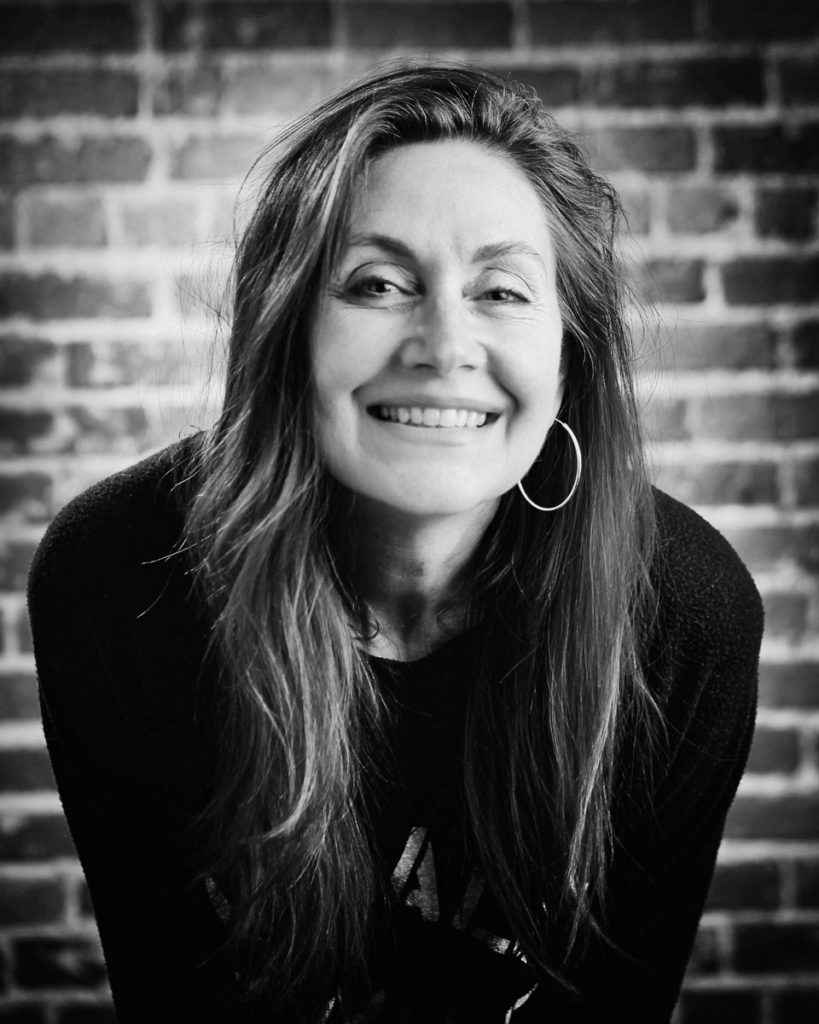 Debi Ruud
Founding Board Member and Secretary
Debi has been teaching privately since she earned her degree in vocal performance from Fresno State in 1998. She has also been singing professionally in bands, churches, and special events in the Central Valley area for over 30 years. Over that span she has recorded 3 commercial albums and her voice can be heard on countless radio and TV commercials all throughout the valley.
She currently owns and operates the Valley's largest privately-owned music school, The Fresno Music Academy & Arts.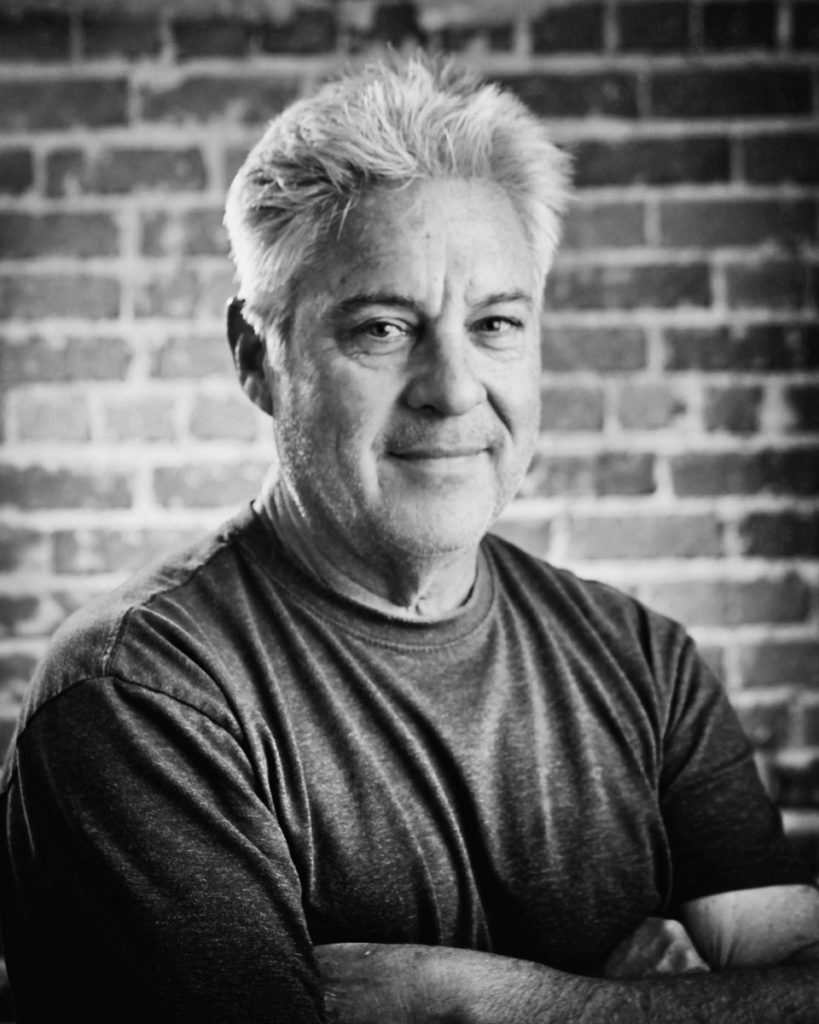 Fred Martinez
Board Member
The retired fire fighter with a burning passion for music, Fred has been involved in the local music scene since the 1980's when he performed with various bands in classic local venues like The Wild Blue Yonder, The Star Palace and The Olympic Tavern.
After a brief stint in managing, Fred decided to take the plunge and open his own music venue. "Club Fred" opened on December 25, 1989 and was a successful music venue that prided itself in hosting an eclectic mix of talent, ranging from blues, reggae, folk, ethnic, rock, punk, psychobilly, and more.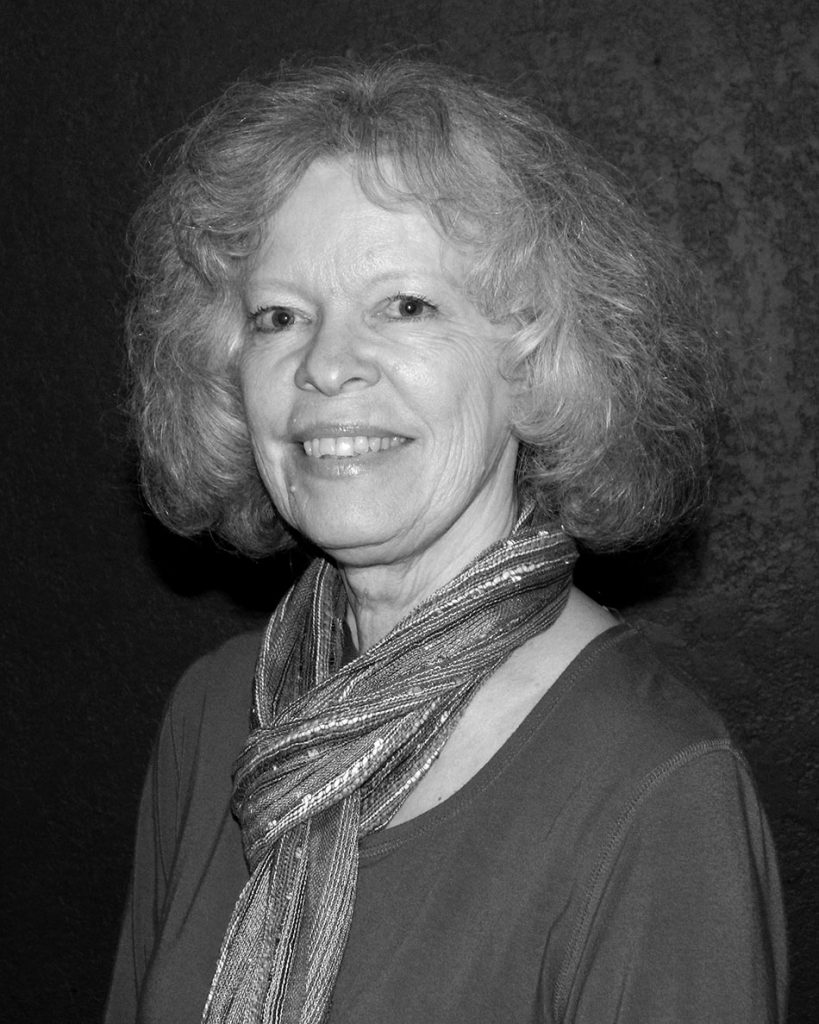 Janice Fleming
Board Member
A long-time and current member of the Fresno Philharmonic, Janice is also a free-lance violinist and violist. She retired as a Strings Specialist from Fresno Unified after having taught Orchestra for many years and is currently a coach and clinician in the schools and an adjudicator at Orchestra Festivals. Janice is a Fresno native and graduate of CSU Fresno.
John Alden
Board Member
John Alden has been a resident of Fresno for most of his life, having lived for a short stint in Los Angeles, he has been back to the central valley since 2001. His work as a photographer and graphic artist for his company, JA Photography, has carried him extensively throughout California. John has been a board member of several local creative groups, most recently with Fresno Film Works. He became a part of Fresno Music Academy & Arts in 2014 (formerly The Voice Shop) and has been the managing director since, overseeing its growth and community outreach. He is also a musician and an artist.