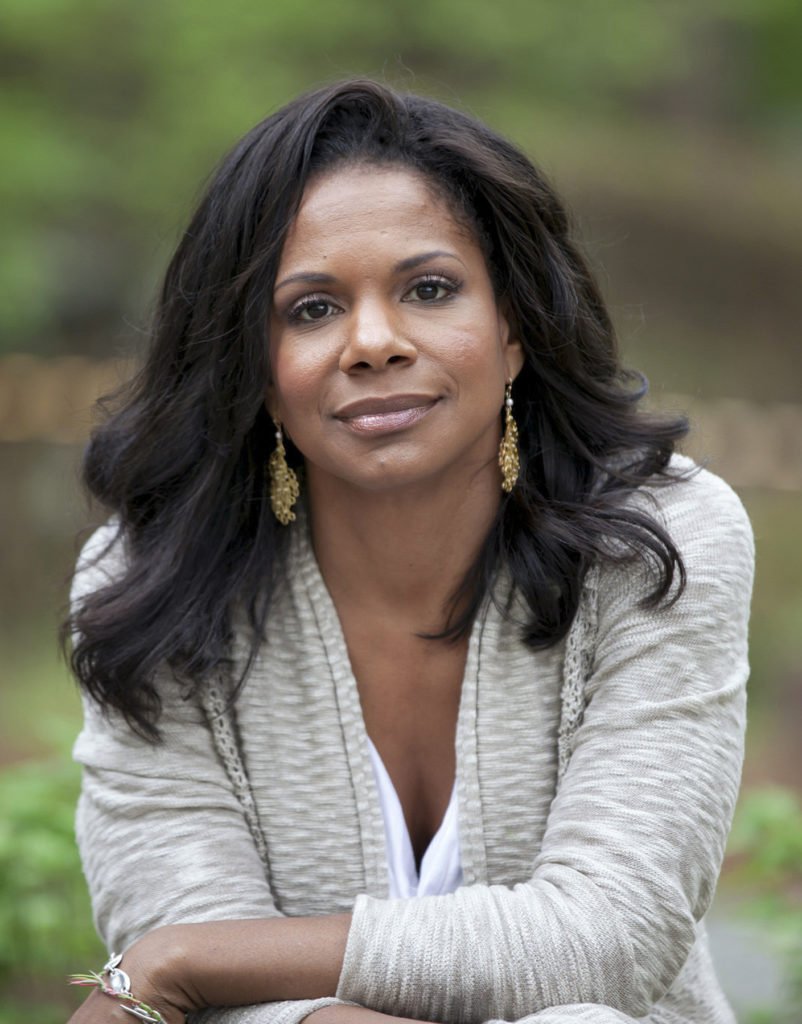 1970 –
Audra Ann McDonald was born July 3, 1970 in West Berlin, Germany. She is an actress and singer, best known for her many roles on the Broadway theatre stage. She grew up in Fresno and graduated from Theodore Roosevelt High School. She got her start in acting with Dan Pessano and the Good Company Players, beginning in their junior company. She went on on to study classical singing at the Julliard School from which she graduated in 1993. A year later, aged only 24, she won her first Tony Award for her role in "Carousel" which was also the first time the role of Carrie Pipperidge was played by a black actress. In 1998 she released her first solo album, "Way Back to Paradise". 2001 marked her first Emmy Award nomination, for her role in "Wit". In 2008 her recording of Kurt Weill's "Rise And Fall Of The City Of Mahoganny" with the Los Angeles Opera won the Grammy Award for Best Classical Album and the Grammy Award for Best Opera Recording.
In 2006 she debuted as an opera singer in a production of a one-act opera "La Voix humaine " at the Houston Grand Opera. By 2014 she'd won six Tony Awards, more performance wins than any other actor and was the first person to win the award in all four acting categories. She has made many TV and movie appearances, most notably in four seasons of Private Practice (2007) and in Disney's remake of Beauty And The Beast (2017).
With her full lyric soprano voice, she maintains an active concert and recording career throughout the United States performing a wide repertoire from classical to musical theater to jazz and popular songs. In 2016, McDonald was awarded the National Medal of Arts by President Barack Obama. In 2017 she was inducted into the American Theater Hall of Fame.